With over 14 years of experience in litigation support and complex, multi-party discovery management, Jon leads client services for Holo Discovery. Over the course of his career, Jon has been involved in government SEC and FCPA investigations for Fortune 500 companies, as well as litigation matters with AMLAW 100 law firms. He was named court-appointed ESI manager of the CityCenter litigation—the largest construction defect matter in the world—as well as large class action matters such as the Yellow Brass litigation.

Jon has a Bachelor of Business Administration from the University of Nevada Las Vegas. Outside the office, Jon enjoys spending time with his wife Beth and three children - Mia, Brennan and Duke - and supporting Ohio State and Cleveland sports teams.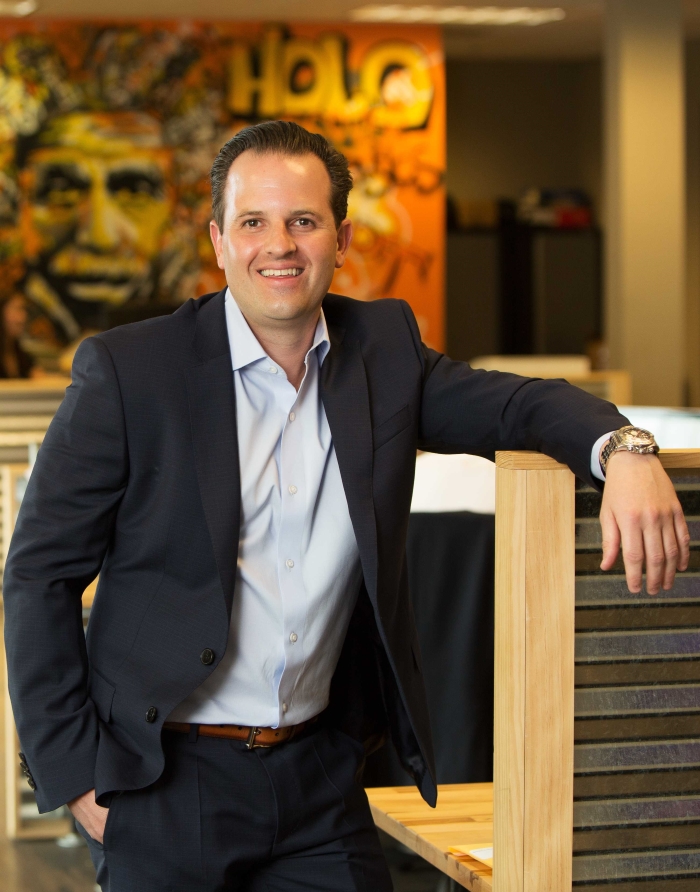 Founder and Director of Client Services
As Holo Discovery's director of operations, Jim Holpuch takes pride in helping clients overcome the challenges they face navigating today's rapidly evolving e-discovery and litigation support landscape by providing sophisticated, leading-edge services that are unparalleled in the industry.

Jim's career in litigation support spans over a decade. After earning his bachelor's degree at The Ohio State University, Jim helped transform a small e-discovery startup into a nationally recognized leader before branching out to found Holo Discovery with his brothers, Jon and Mike, in 2016.

Jim and his wife Amy have two children: Vincent and Evan. Outside the office, Jim enjoys spending time with his family, coaching t-ball, and keeping up with the Ohio State Buckeyes and Cleveland sports teams.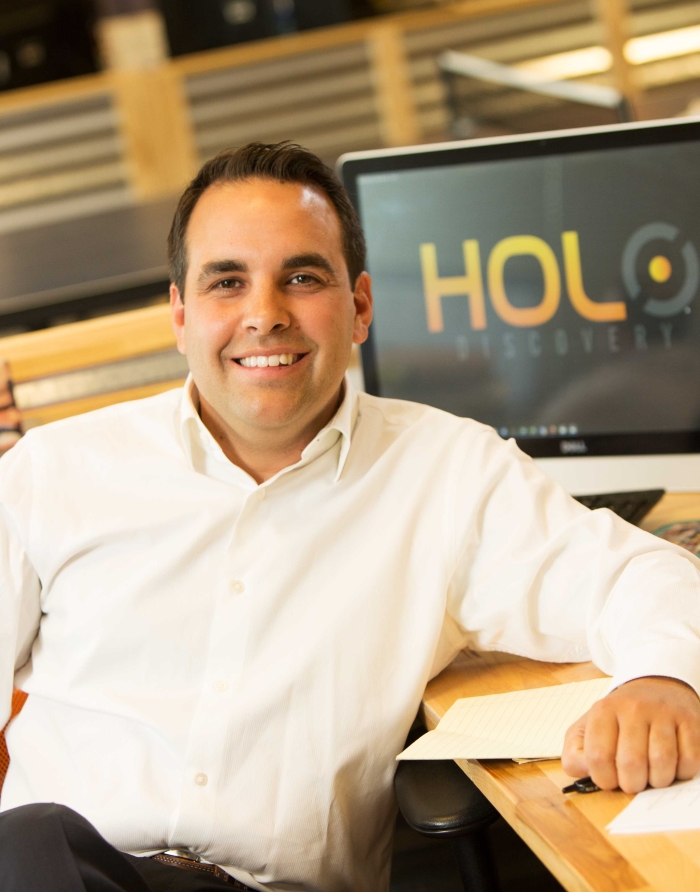 Founder and Director of Operations
With over 20 years in software engineering, Mike brings a unique technical perspective to the world of litigation. Mike, who leads Holo Discovery's technology division, specializes in using software and computer-based intelligence to efficiently manage data, and creating custom processes that improve e-discovery and document review.

After earning a bachelor's degree in computer science and engineering from The Ohio State University, Mike expanded the breadth of his knowledge working in at a number of companies ranging from small internet startups to Fortune 500s in the banking, insurance and human resources industries.

Mike and his wife Riki have two sons, William and Zachary, and they enjoy camping, hiking and volunteering in the community.
Founder and Director of Technology